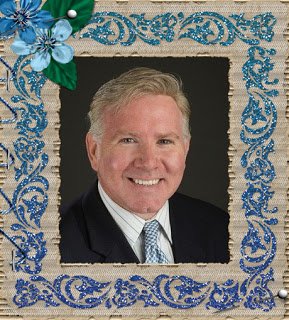 The LAIN Family and ASA are heartbroken at the passing of former LAIN member, Thomas P. Callahan, our colleague and friend who died on Thursday, June 24. He died suddenly in the presence of his life partner and other family members.
Tom served on ASA's LAIN Council from 2013 to 2017. He organized numerous presentations for the ASA membership on issues germane to LGBTQ/SGL people. Tom was a visionary on issues of aging and was a true servant leader with a generous spirit.
We all knew of his commitment to Mary's House for Older Adults, where he served as the Secretary of the Board of Directors, and chaired the Development and Public Relations committees. Tom was a delight to all of us who knew and worked with him. He had the uncanny ability to put everyone at ease and to make spaces for those who may otherwise have felt marginalized. We will miss him.
Our sincerest condolences to Tom's life partner, Tom Harkins; his sister Maureen Callahan and other family members; Dr. Imani Woody and the Mary's House for Older Adults, Inc. family; Carl Archer and the Archer Law Office.
The family is asking that in lieu of flowers, contributions in Tom's name be made to Mary's House for Older Adults, Tom Callahan's Legacy | Mary's House For Older Adults–DC (maryshousedc.org).